A by BOM ULTRA WATERY EOSEONGCHO CLEANSER
Description
The Ultra Watery Eoseongcho Cleanser is a buttery soft balm that melts into oil on contact with the skin, effectively removing even waterproof makeup without irritation. It contains mix of luxurious camilla oil and chia seed extract with 10,000ppm of the purifying and revitalizing "eoseongcho" extract (also known as houttuynia cordata). This balm rapidly reaches deep down into pores to lift away all impurities and rinses clean without drying the skin, leaving skin clean and radiant.
100 ml / 3.3 fl oz
How to use
Take a small amount with the provided spatula on to your hands.
Massage over dry skin to lift off makeup and impurities.
Add a bit of water and continue massaging to emulsify the cleanser to melt away stubborn makeup or UV product. Rinse with lukewarm water.
Ingredients
Cetyl Ethylhexanoate, Ethylhexyl Palmitate, PEG-20 Glyceryl Triisostearate, Polyethylene, PEG-10 Isostearate, C13-15 Alkane, Camellia Japonica Seed Oil, Hippophae Rhamnoides Oil, Houttuynia Cordata Extract, Camellia Sinensis Leaf Extract, Alcohol Denat, Salvia Hispanica Seed Extract, Water, Trihydroxystearin, Butylene Glycol, Tocopheryl Acetate, Fragrance (Parfum)
"We Think Your Balance"
A.by BOM cosmetics is a brand that takes care of people and nature. We hope for the harmonized worlds with the people and nature. We aim to create cosmetics that understands the human's skin in depth beyond the space and time rather than merely bringing the brand names to the fore. We attempt to approach the customers with our high-quality products and high-class designs.
A. BY BOM'S DIRECTION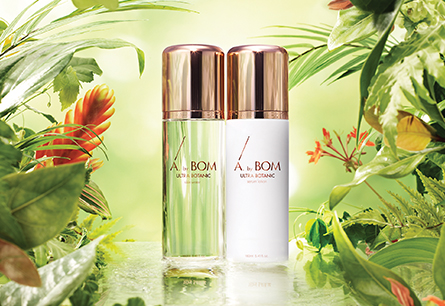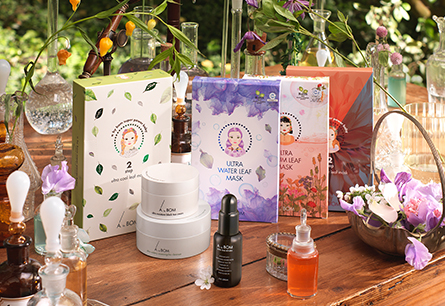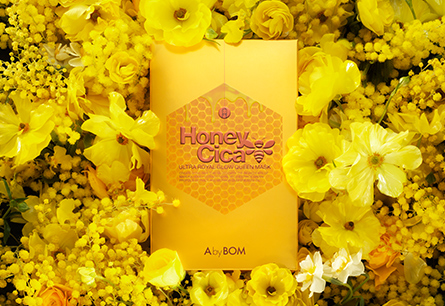 VOCATION VALUES BELIEF
A.by BOM's vocation resides in 'Korean Aesthetics.' A.by BOM, with its principle that 'we don't settle for the present, We believe that the customer is the priority of all,
We aim for the essence at every level. otherwise will be dismissed and failed,' consider what the customers want,
pours the passion for the different and the better. make the customers who choose
the A.by BOM think of us as the best.
A.by BOM Cosmetics'
natural ingredients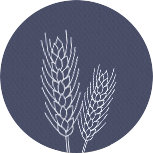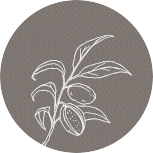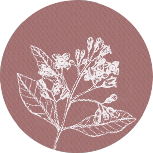 GRAINS VEGETABLE OIL FLOWERS
A.by BOM Cosmetics, made of natural ingredients of the vegetable oils and extracts such as
rice, beans, camellia, jasmine, lotus, eoseongcho, black teas, endeavors for women's healthy skin cares.
A by BOM ULTRA WATERY EOSEONGCHO CLEANSER
Country of Origin
South Korea
Suggested Retail Price : $48.00