LAVONS Fabric Conditioner (5TYPE) Luxury Flower
Description
Net wt. 600mL / 20.3 fl oz.
Lavons. The lovingly refreshing fabric softener.
Four Unique qualities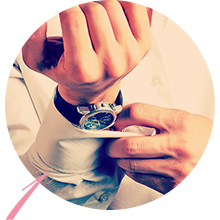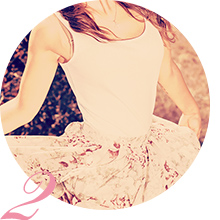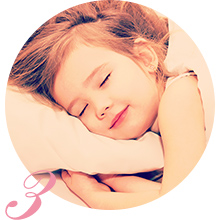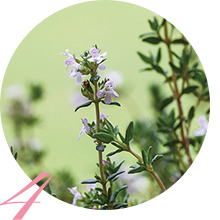 Prevents unpleasant Your clothes will have Also great for Features carefully
odors emitted a refreshing, luxurious a smooth & fluffy selected certified
during indoor drying fragrance from the moment finish on baby clothes! organic extracts.
organic extracts.
until the time you wear them.



How to use
Fill the cap until the appropriate line depending on your washing load size.
LAVONS Fabric Conditioner (5TYPE) Luxury Flower
Country of Origin
Japan
Suggested Retail Price : $10.00