Moira Fizzi Lemon Peeling Gel
Description
An ultra light gel formula that rolls away dead skin and dirt without being too harsh or drying. Fizzi Lemon Peeling Gel is infused with Lemon Extract and Sparkling Water to gently exfoliate and remove dead skin cells, revealing a brighter and healthier complexion. Gentle enough to use on sensitive skin and up to 3 times a week.
Cruelty-Free / Vegan
Formulated without: Sulfates and Phthalates

Made in Korea
Net Wt. 2.71 fl.oz. / 80 ml
How to use
BENEFITS
Brightens
Clear pores
Helps with hyperpigmentation

RECOMMENDED FOR
Oily and combination skin

KEY INGREDIENTS

Lemon
Brightens complexion.

Carbonated Water
Gentle exfoliant.

CLAIMS
Made in Korea
Cruelty Free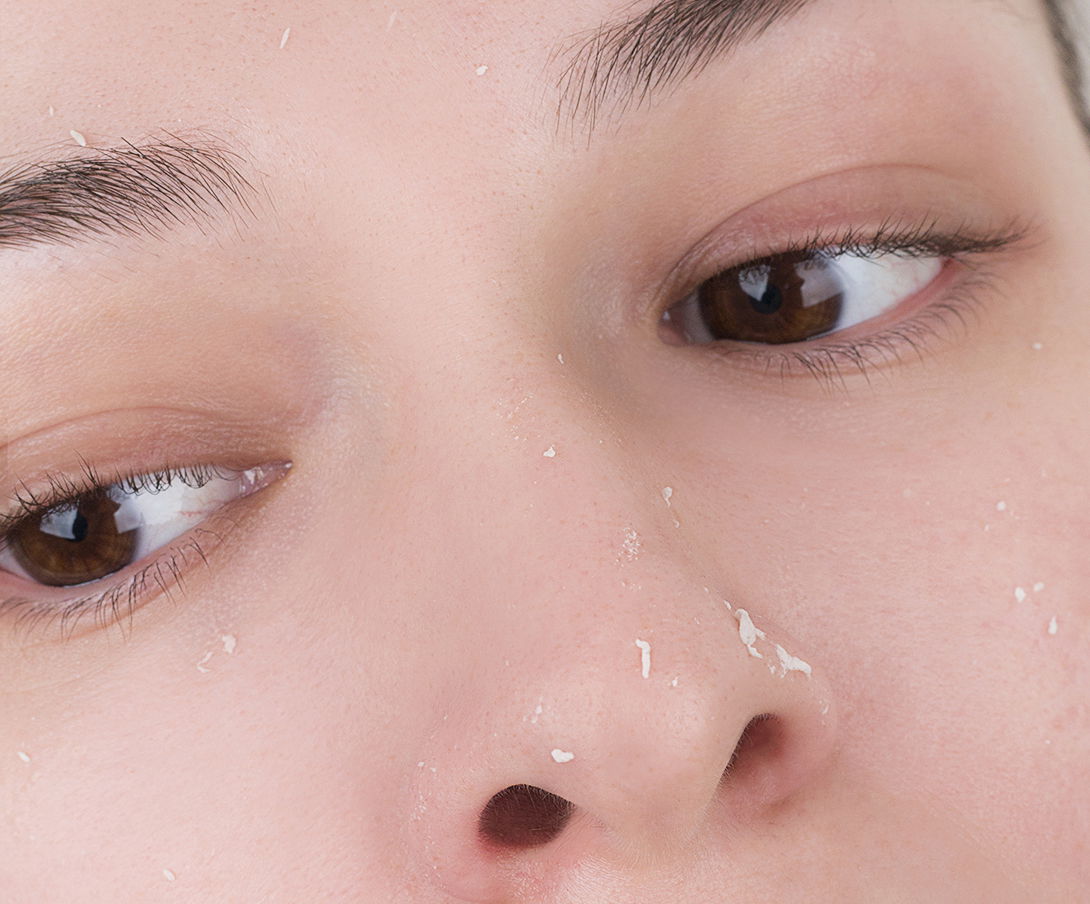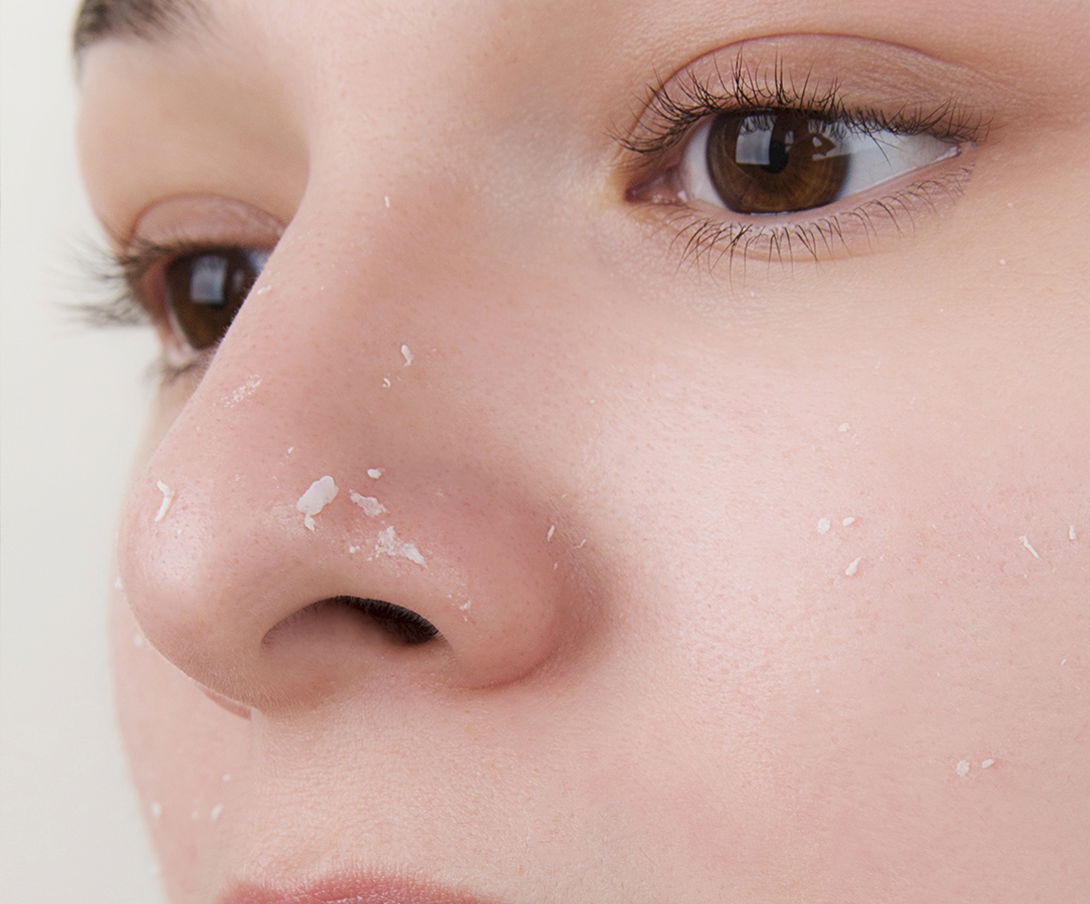 WHAT IS FIZZI LEMON PEELING GEL?

A innovative peeling gel that gently removes dead skin and impurities through gommage texture.
SOLUTION FOR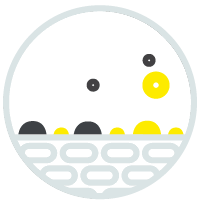 Removal Of
Dead Skin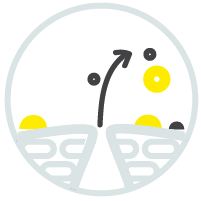 Deep Pore
Cleansing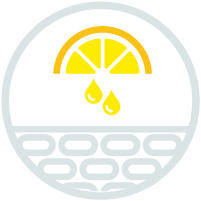 Boosting Skin
Appearance
Brighter And Healthier
Complexion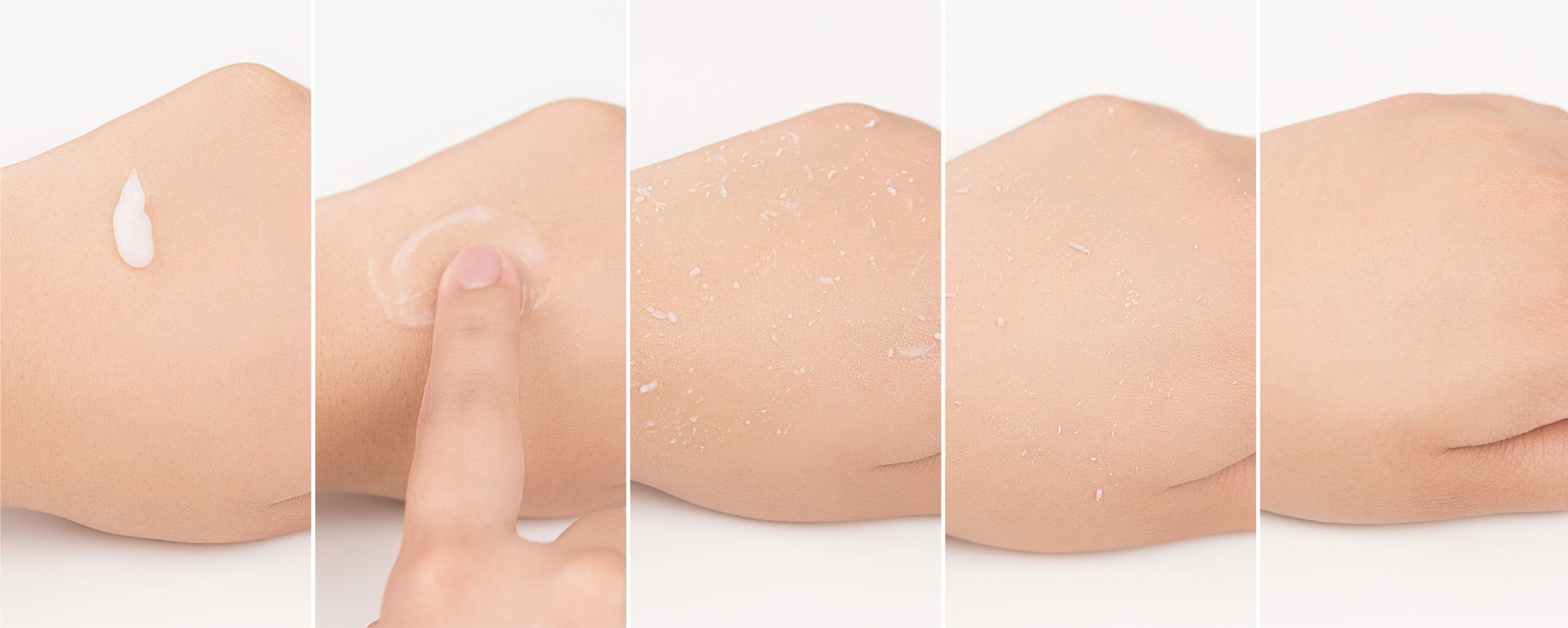 WHEN TO USE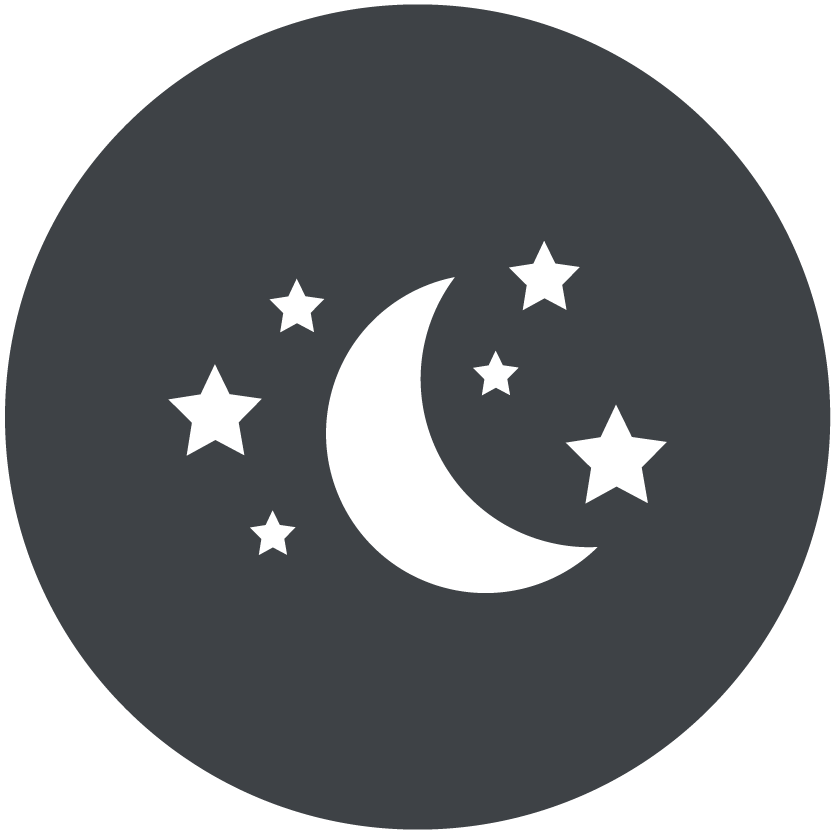 Night Time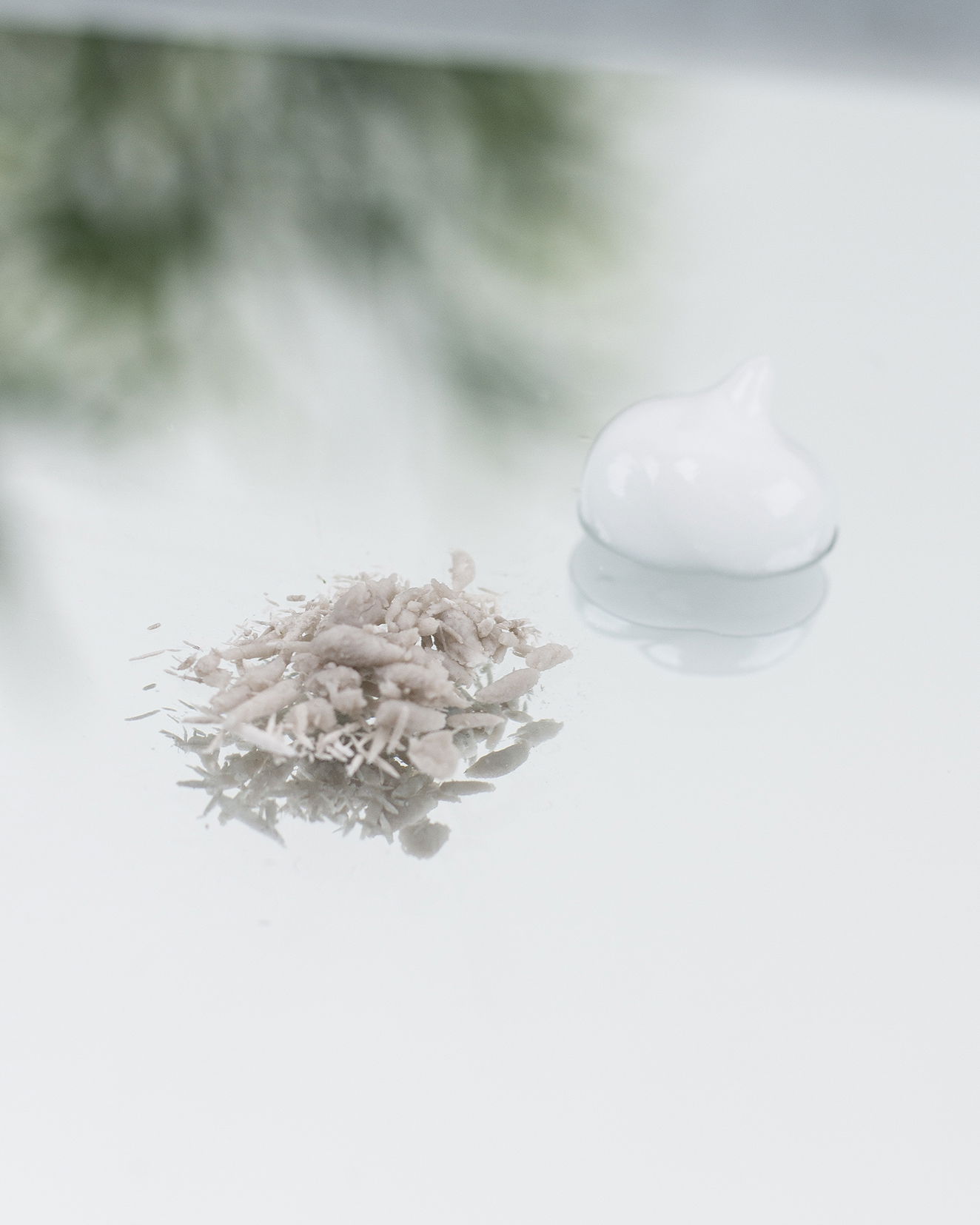 HOW TO USE
1. Apply generous amount to the face.
2. Massage thoroughly until gommage texture begins to form.
3. Rinse off with lukewarm water


*Use 1-3 times a week. Depending on s
Ingredients
INGREDIENTS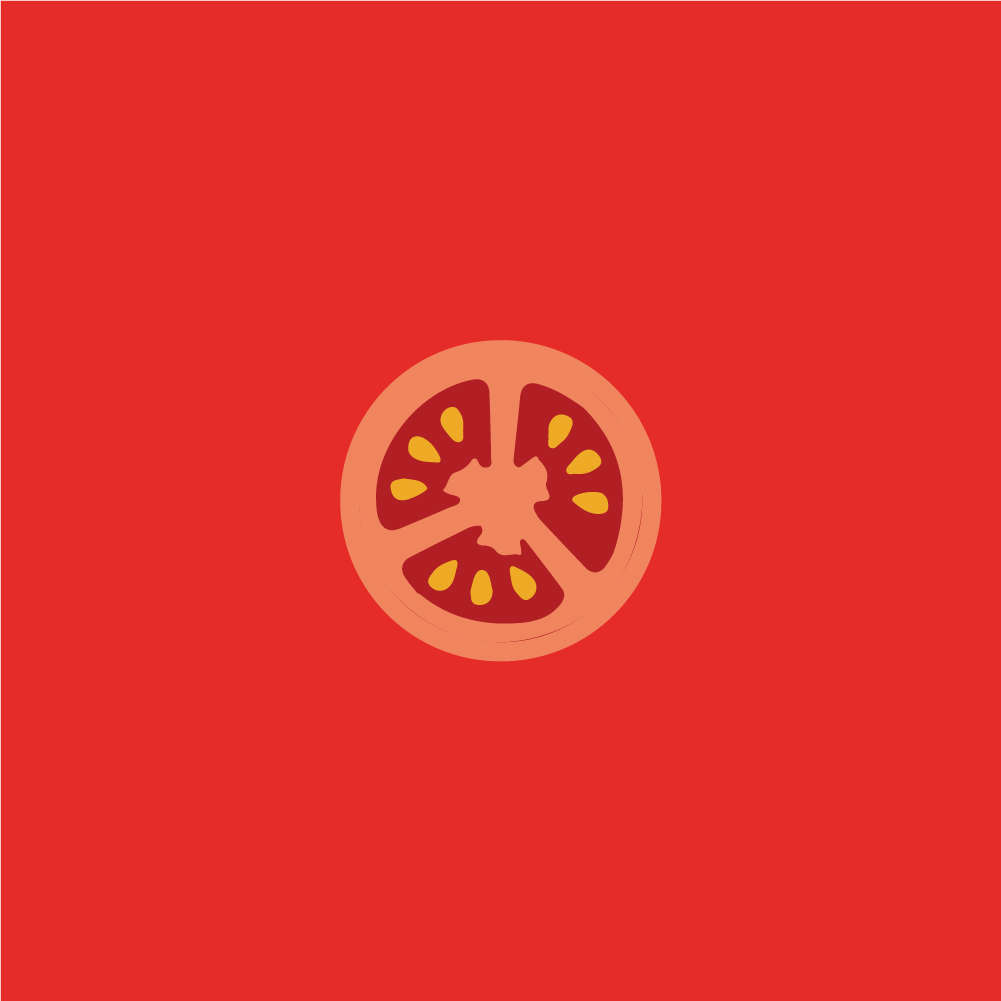 TOMATO
Antioxidant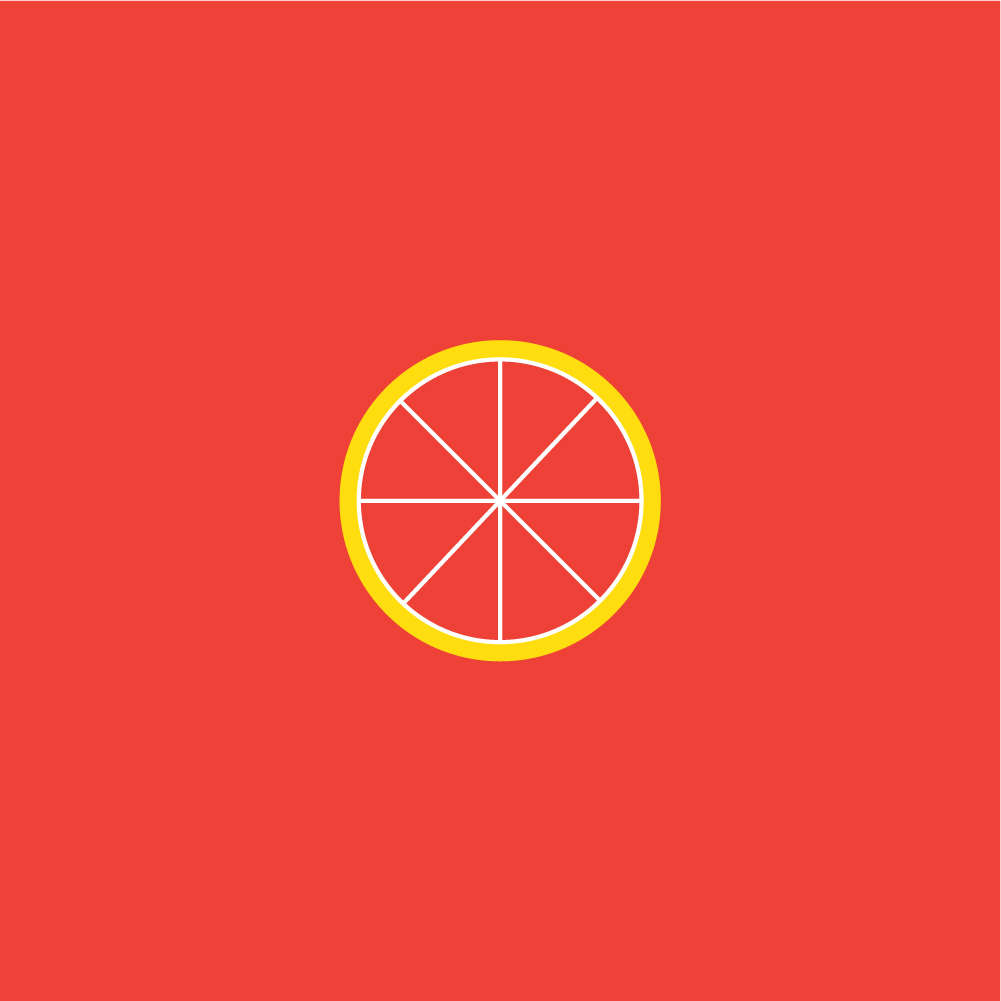 GRAPEFRUIT
Antioxidant PAPAYA
Exfoliant CARROT
Skin-Replenishing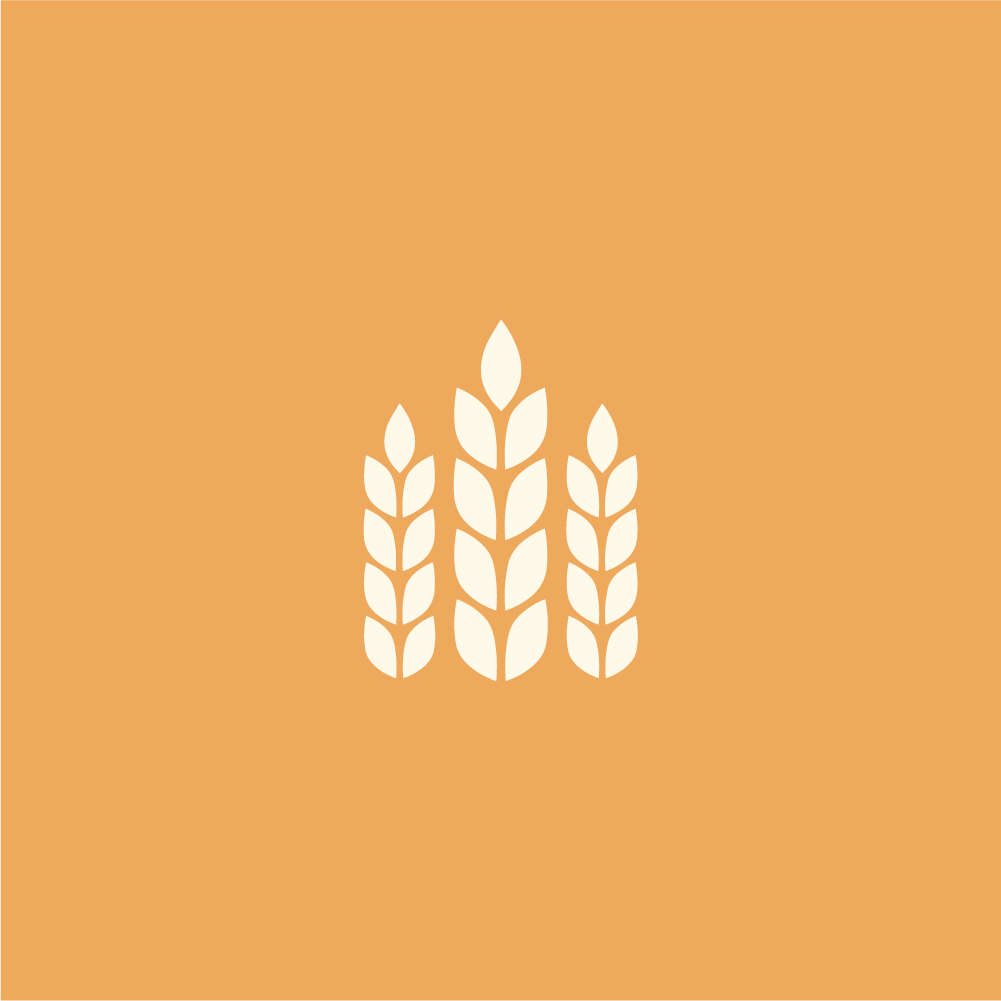 RICE
Soothes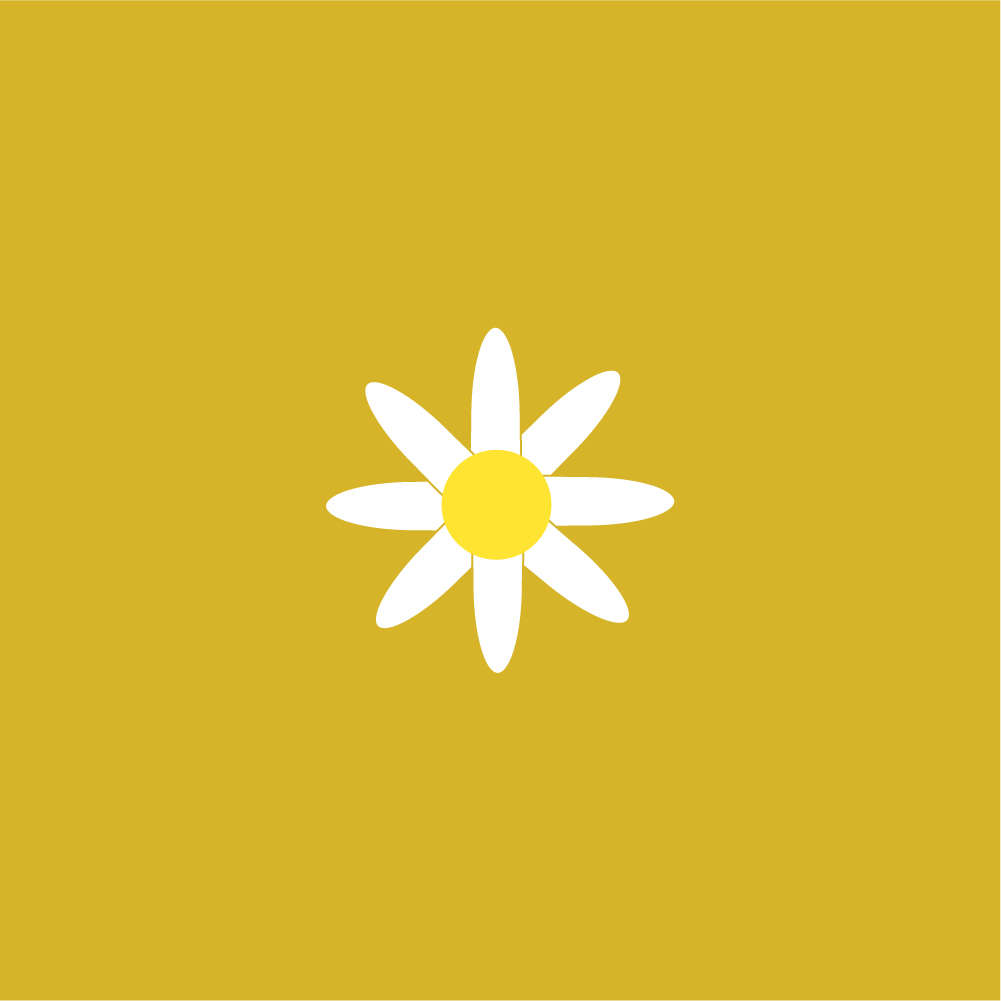 CHAMOMILE
Anti-Inflammatory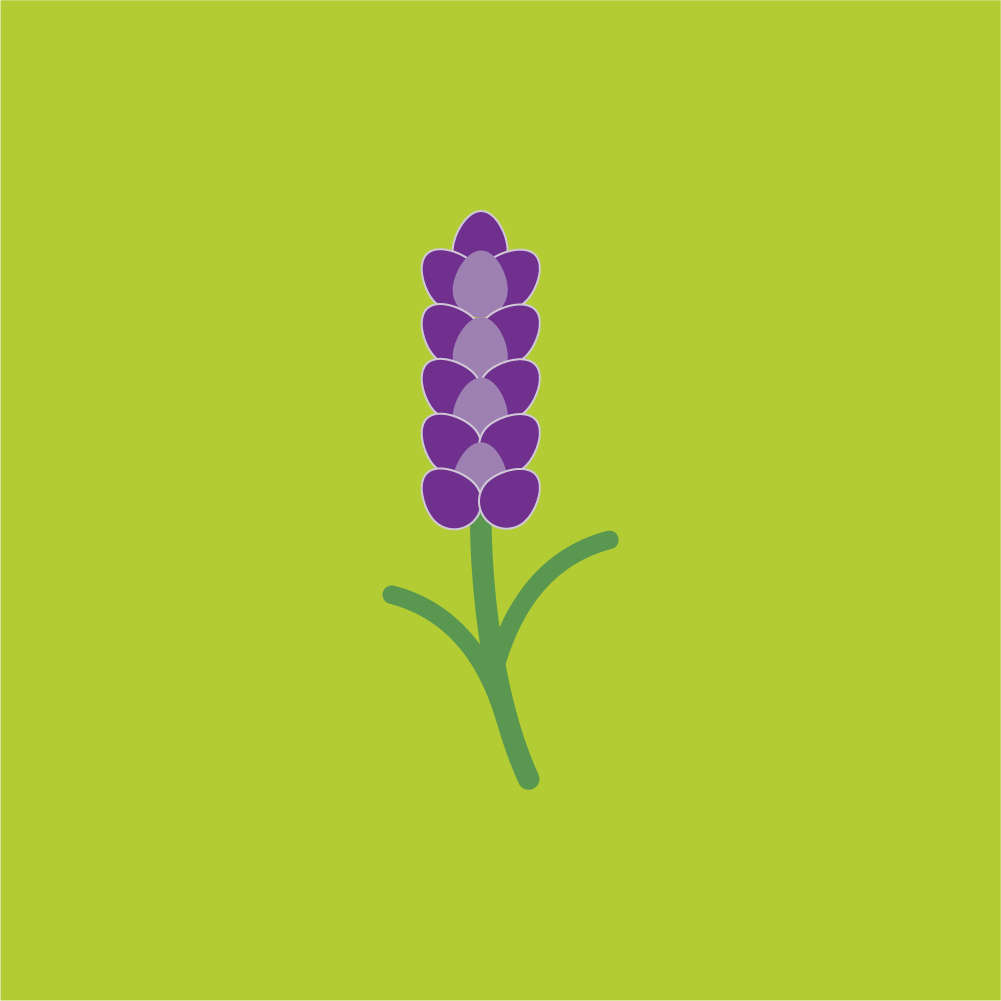 LAVENDER
Soothes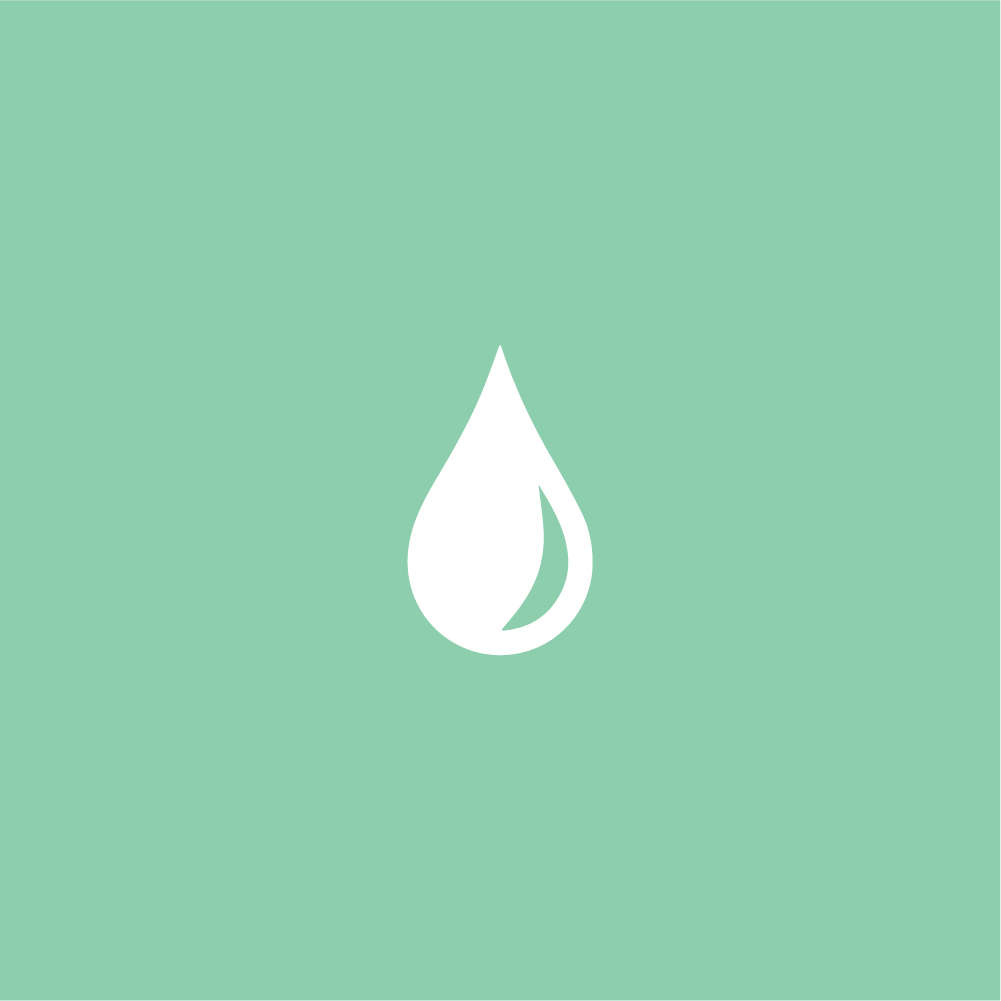 WITCH HAZEL
Hydration
ABOUT MOIRA
To impact everyone around the world in positive, powerful, and lasting ways.
SIMPLICITY
The modern individual is constantly connected. They have high expectations for themselves as their career, social and personal fulfillment. Beauty doesn't have to be one more thing to manage. Instead, it can be a breath of fresh air to their day. Modern life isn't always easy but MOIRA is one easy thing in your routine that makes everyday better.
CONFIDENCE
No matter what type of face, eyes, or lips you have, we give strength to everyone's best features so they can love their unique, beautiful look. Rather than enlisting in a beauty regime, you can become confident in showing off your own natural glow. Discover the freedom to be the best version of you with MOIRA. The makeup everyone can use.
DESTINY
The essence of existence must go beyond busy schedules and the hustle of everyday life. You have dreams and a life filled with purpose but following your destiny is not the only option. You can shape confidence and style with MOIRA. Let MOIRA highlight the beauty inside you while you focus on building your beautiful destiny.
Moira Fizzi Lemon Peeling Gel
Suggested Retail Price : $10.00